Mr Makarand Prabhakar Pradhan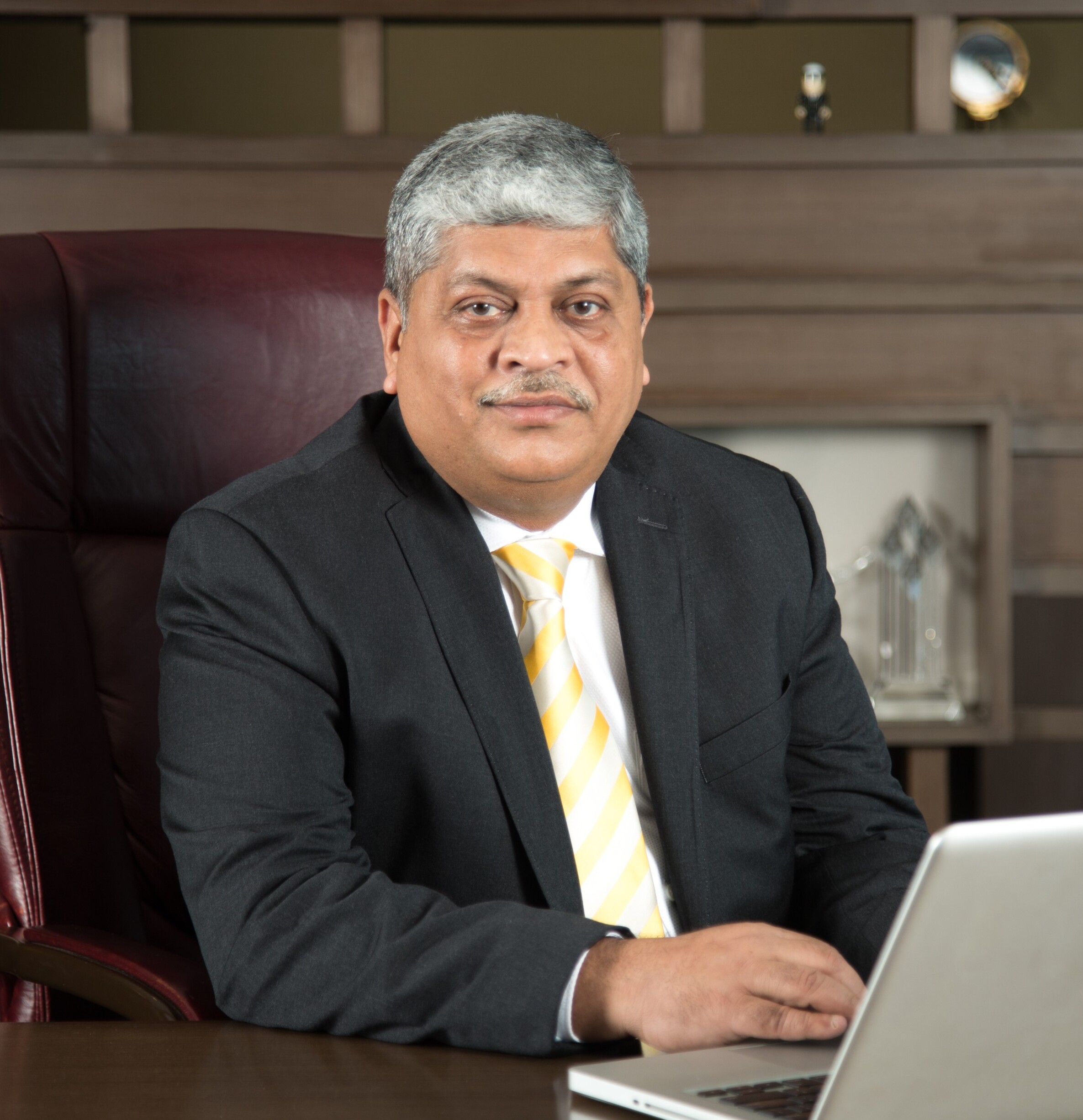 For more than three decades, Mr Makarand Prabhakar Pradhan has pioneered the Indian logistics sector and made significant contributions to its growth. In 1994, when the logistics industry was in its infancy, he founded Total Transport Systems with two other seasoned Industry veterans, which today ranks as one of the most trusted companies in India.
Mr Pradhan is the Managing Director and a leading figure, with a vast repertoire of experience of over three decades, in the Freight Forwarding and Logistics Industry. As a chairman of two international logistics companies, namely C P World Group and I Cargo Alliance since 2008, Mr Pradhan is a visionary who has redefined the logistic business's boundaries. Further, he also serves as the President of the Consolidator's Association of India (CAI) since 2015.
Mr Sanjiv Arvind Potnis
Mr Sanjiv Arvind Potnis is the co-founder of our company and a key pillar of strength. He has nearly two decades of experience in logistics, air transportation, and offshore operations. As a freight forwarding professional with a quarter of a century experience, Mr Potnis has been the company's Executive Director since 1995. He offers a great deal of insight into the business. His analytical mind and practical experience on the ground allow him to gauge the pulse of the Indian logistics market very well, which is business and market development are under his leadership, and he has significant expertise in information technology and administration.
At present, he is the chairman of the Bombay Freight Brokers Association (BOFBA).
Mr Shrikant Damodar Nibandhe
Mr Shrikant Damodar Nibandhe is one of the cofounders of our company. He brings to the company thirty years of experience in logistics, freight forwarding, and management of container freight stations (CFS).
Along with participating in deliberations and management discussions, he actively engages in conversations with foreign associates. Especially involved with accounting and finance matters, he contributes actively to discussions and management decisions. As Director with extensive experience in international logistics, he adds enormous value to the organization.
2017-18
2018-19
2019-20
2020-21
2021-22
2022-23
2016-17
2017-18
2018-19
2019-20
2020-21
2021-22
2022-23
2016-17
2017-18
2018-19
2019-20
2020-21
2021-22
2022-23
---
Investor & contact information:
---
Mr. Bhavik S Trivedi
Company Secretary & Compliance Officer
Total Transport Systems Limited
Address: 7th floor, T Square,Opp Chandivali Petrol Pump, Sakinaka, Andheri(E), Mumbai - 400 072
Tel:
+91 22 66441500
Email id:

[email protected]

/

[email protected]