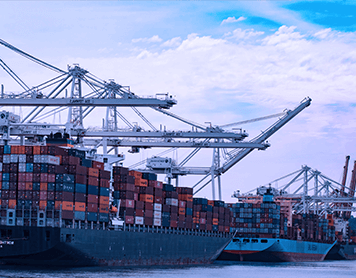 An undisputed leader, driven by strong people expertise and tech-powered logistics solutions.
Since logistics forms the backbone of global trade and plays a vital role in all aspects of our everyday lives, we shape it with a strong resolve to connect people and goods through innovative logistics solutions.
By anticipating challenges and applying our sensibilities in an increasingly unpredictable world, we create value for our customers by consistently delivering exceptional end-to-end solutions that even meet their most complex needs.
A pan India presence in every cargo generating centre, manned with highly experienced & knowledgeable team, backed by a top class global network, Total Transport is a trustworthy force to reckon with. From a humble start from Far East & Gulf in 1994 to becoming an undisputed leading reference for LCL services in the industry, we have managed to keep our customer's promises across myriad verticals such as Pharma, Automobile, Chemicals, Engineering, Infrastructure, etc.
To become the most preferred and reliable logistics player, maintaining a value-based and responsive approach, to deliver excellence each time there is a movement.
To design seamless solutions for the ever evolving logistics needs of the global market.
---
Accuracy

---
Timeliness
---
Consistency

---
Integrity
---
Responsibility

---
Compassion
Mr Makarand Prabhakar Pradhan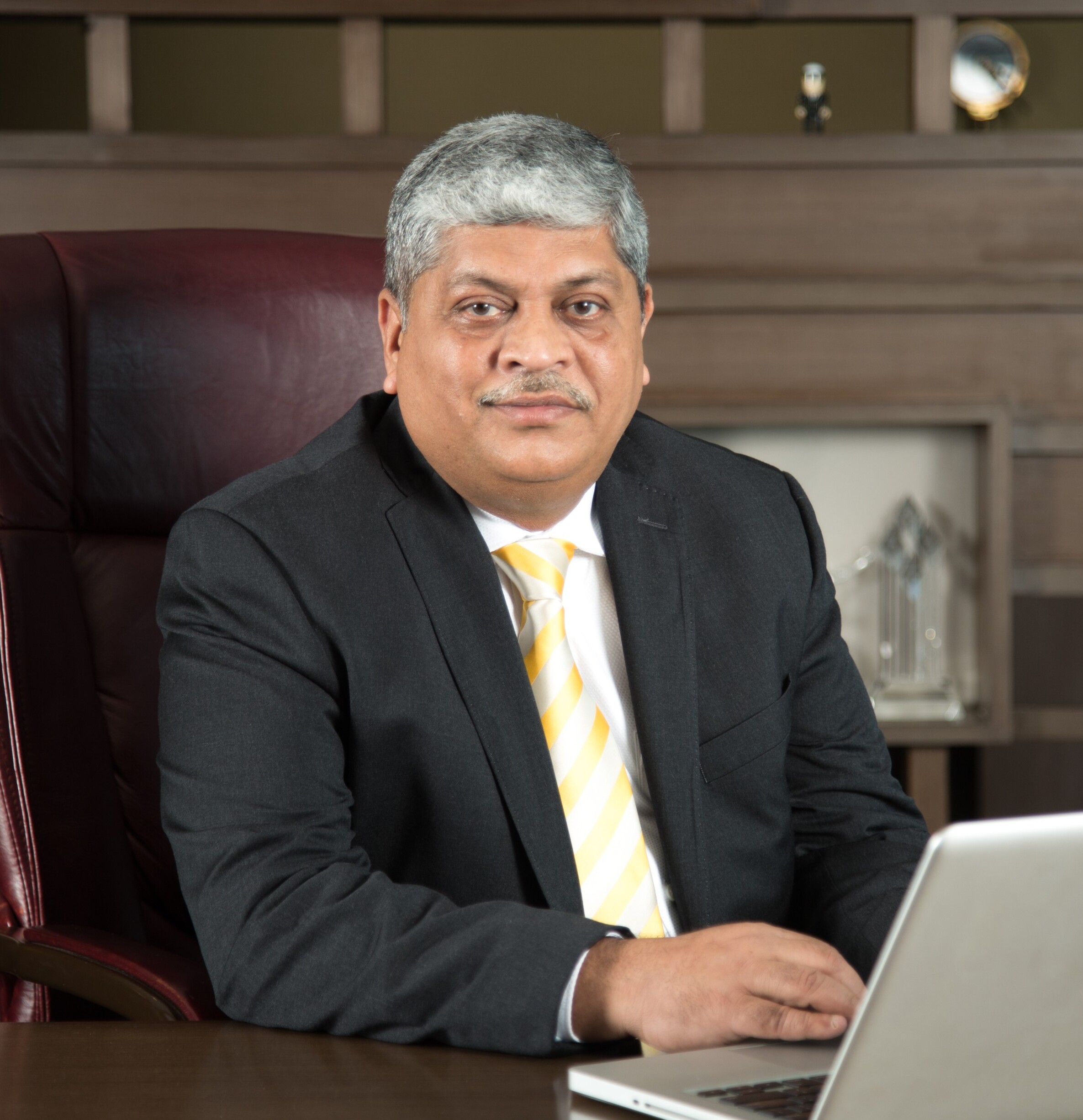 For more than three decades, Mr Makarand Prabhakar Pradhan has pioneered the Indian logistics sector and made significant contributions to its growth. In 1994, when the logistics industry was in its infancy, he founded Total Transport Systems with two other seasoned Industry veterans, which today ranks as one of the most trusted companies in India.
Mr Pradhan is the Managing Director and a leading figure, with a vast repertoire of experience of over three decades, in the Freight Forwarding and Logistics Industry. As a chairman of two international logistics companies, namely C P World Group and I Cargo Alliance since 2008, Mr Pradhan is a visionary who has redefined the logistic business's boundaries. Further, he also serves as the President of the Consolidator's Association of India (CAI) since 2015.
Mr Sanjiv Arvind Potnis
Mr Sanjiv Arvind Potnis is the co-founder of our company and a key pillar of strength. He has nearly two decades of experience in logistics, air transportation, and offshore operations. As a freight forwarding professional with a quarter of a century experience, Mr Potnis has been the company's Executive Director since 1995. He offers a great deal of insight into the business. His analytical mind and practical experience on the ground allow him to gauge the pulse of the Indian logistics market very well, which is business and market development are under his leadership, and he has significant expertise in information technology and administration.
At present, he is the chairman of the Bombay Freight Brokers Association (BOFBA).
Mr Shrikant Damodar Nibandhe
Mr Shrikant Damodar Nibandhe is one of the cofounders of our company. He brings to the company thirty years of experience in logistics, freight forwarding, and management of container freight stations (CFS).
Along with participating in deliberations and management discussions, he actively engages in conversations with foreign associates. Especially involved with accounting and finance matters, he contributes actively to discussions and management decisions. As Director with extensive experience in international logistics, he adds enormous value to the organization.
---
ALLiANCES AND GLOBAL NETWORK
---
United by a common purpose. Serving humanity at every step.
We believe in contributing to the world around us and thus being a part of something greater. Our people, to us, are an extension of our family, and we see ourselves as part of the big picture. That's why we dedicate our efforts to ensuring that our people have access to what sustains and powers their lives. While there are various initiatives and programs aimed at employee welfare, providing oxygen concentrators in these difficult times is one such initiative that offers a glimpse of unity and care that exists in the company culture. These oxygen concentrators were imported using Total Transport services and made available to the families of our people in the times when oxygen availability was at its lowest. A lot of people could benefit from this initiative reiterating our commitment to serving humanity in difficult times.